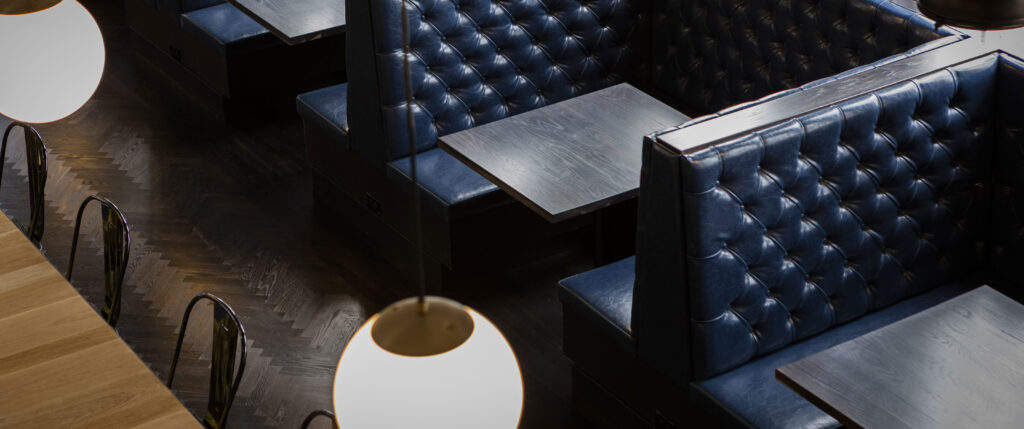 About Loyal Legion Beaverton
Loyal Legion Beer Hall's second location opened its doors in the Bank of Beaverton building, in the bustling historic downtown Beaverton neighborhood on November 13th, 2021. The Bank of Beaverton building is unbelievable in its architecture and history, and Loyal Legion feels lucky to be able to call it home. Loyal Legion Beaverton boasts a 150 seat beer bar, with a secondary cocktail bar (called Flora) upstairs in the old offices, and transformed the former bank vault into a small private room for watching sports or reserving for a group.
The former parking lot is now a 3,000 sq ft, 100 seat patio that will eventually have a large pergola covering the majority of it.
---